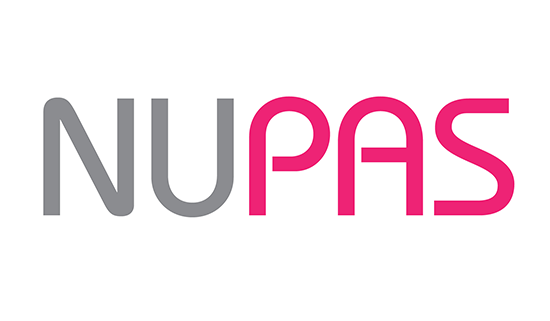 New Services in Staffordshire
New Services in Staffordshire
We are delighted to announce that, following a recent procurement process, NUPAS have been chosen as the provider for termination of pregnancy services across Staffordshire from April 2022. NUPAS have been providing termination of pregnancy services in North Staffordshire and Stoke-on-Trent for over 15 years, we will be expanding our current services and opening new centres in South and East Staffordshire to ensure the services are easily accessible for all service users.
Service users can self-refer into our service from 29th March by calling 0333 004 666 there is no need for a GP referral. Telephone consultations are available between 8am – 8pm, 7 days / week.
Prior to 29th March, please use the existing referral process: –
North Staffordshire and Stoke-on-Trent – call NUPAS on 0333 004 6666
Cannock Chase, Stafford & Surrounds, East Staffordshire, South East Staffordshire and Seisdon Peninsula – call BPAS on 03457 30 40 30
From 1st April while the new service is mobilising, we will be providing consultation and early medical abortion services from Cannock and our existing NUPAS Stoke clinic which is situated in Newcastle-under-Lyme. Extra appointments will be available at these centres to ensure you receive your appointment without delay. Medical abortion at home will be available until 29th August 2022 in line with government legislation.
Surgical abortion services will be available from our clinic in Stockport.
From 1st June additional consultation and early medical abortion centres will be opening in Burton on Trent and Stafford.
We are looking forward to working in Staffordshire and will provide updated information as our new services open.

https://www.nupas.co.uk/wp-content/uploads/2017/01/Icon.png
550
550
chameleon
https://www.nupas.co.uk/wp-content/uploads/2017/07/Header-Logo-300x138.png
chameleon
2022-03-28 15:43:18
2022-03-28 15:49:15
New Services in Staffordshire