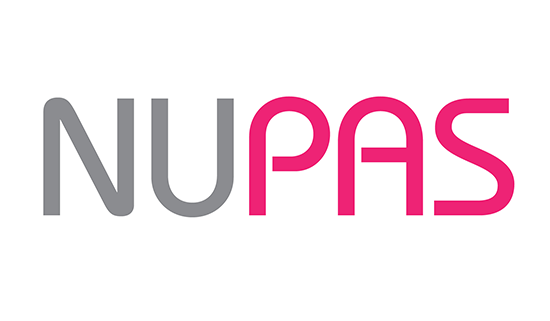 How US abortion laws will affect the UK
How US abortion laws will affect the UK
(Everything You Need to Know)
As the anti-abortion laws progress across the states of America, more and more questions arise. In this article, we answer your queries as well as explain the abortion laws in the UK and US.
Find out everything you need to know here.
Abortion in America
Currently, in the United States, abortion is illegal is in over 30 states, however recent changes in some states have triggered an uproar due to the conditions of the law.
Alabama
Alabama is one of these states where abortion has a near total ban. Legislators passed a bill banning abortions with the following exceptions:
If the unborn child has a lethal anomaly;
If there is a serious health risk to the unborn child's mother if the pregnancy continues;
If a woman has an ectopic pregnancy.
This means for women in Alabama who have been victims of rape or incest are not eligible for abortion and will be committing a crime if they were to abort their unborn child. There was, in fact, an amendment to exempt rape and incest however, this failed to pass.
Due to abortion now being illegal in Alabama, any doctor to perform an abortion outside of the exemptions will be treated as a felon and could face a sentence of up to 99 years for carrying out the procedure.
The Republican Gov. Kay Ivey stated that the law passed "stands as a powerful testament to Alabamians' deeply held belief that every life is precious and that every life is a sacred gift from God.".
As well as Alabama, other states across America have passed bills referred to as 'heartbeat' bills, which ban abortions after a fetal heartbeat is found. Due to the development of a fetus, a heartbeat can be detected as early as 6 weeks into a pregnancy, a time where most women may not even know they are pregnant.
Ohio
Ohio is one of the states which has signed into the heartbeat bill in April 2019, which happened to occur a day after the Senate passed the law.
Mississippi
Mississippi is another state which has signed into the heartbeat bill. They have made two exceptions to this and therefore the bill does not apply to women who are at serious risk of health impairment due to their pregnancy or at risk of death.
Georgia
Georgia has signed the heartbeat bill besides their current abortion laws. Currently, women in Georgia are legally allowed to have an abortion up to their 20th week of pregnancy. Due to the signing of the heartbeat bill, this will now change abortion laws in Georgia and this will come into effect in 2020 on January 1st.
Abortion Law UK
In the United Kingdom, abortion is legal under most circumstances due to the Abortion Act 1967. In England, Wales and Scotland, abortion is legal up to 23 weeks and 6 days whereas, in Northern Ireland, access to abortion is more limited due to the Abortion Act not being extended to this region.
By law, those who provide methods of abortion in the United Kingdom are asked to ask the woman her reason for the abortion. Within the process of abortion, the woman will have to speak to two doctors to ensure all requirements of the abortion act are met and sign a certificate to confirm this.
An abortion can be carried out after 24 weeks in specific circumstances including if the mother's life is at risk or the child will be born with a severe disability.
There are two types of abortion available; a medical abortion and a surgical abortion. A medical abortion, also known as the abortion pill, is the process of taking two medication between 24 to 28 hours and in turn, induce a miscarriage.
A surgical abortion is a small procedure in which the pregnancy is removed and therefore the woman is no longer pregnant.
You can find out more about medical abortion and surgical abortion here.
How our team at NUPAS can help
AT NUPAS we promote the sexual health of both men and women. We respect an individual's right to choose to terminate a pregnancy as long as she is in a safe environment with the correct support. For more information on the abortions we provide and how we can help you, contact us on 0333 004 6666 or from 01 874 0097 from the Republic of Ireland.
https://www.nupas.co.uk/wp-content/uploads/2017/01/Icon.png
550
550
NUPAS
https://www.nupas.co.uk/wp-content/uploads/2017/07/Header-Logo-300x138.png
NUPAS
2019-06-07 10:28:28
2020-09-04 14:02:22
How US abortion laws will affect the UK