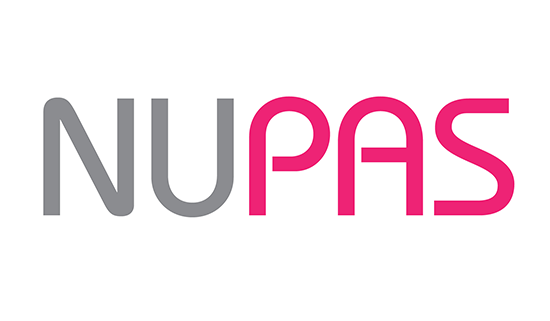 Committment To Help Northern Ireland Women
NUPAS welcome the commitment to ensure women from Northern Ireland will be able to get abortions on the NHS in England. It is a positive step forward to ensure equity of service and provision for women in the UK
Today more than 50 MPs from the major parties backed a call for Northern Irish women to have abortions for free in England – they currently have to pay.
In Northern Ireland abortions are only allowed if a woman's life is at risk or there is a permanent or serious risk to her physical or mental health. Aaron Flaherty, Head of Clinical Services stated "This is a positive move for women in Northern Ireland, providing them with equity and choice. A huge barrier has been removed today."
NUPAS  provide a confidential service to ensure informed choices  around pregnancy, contraception and sexual health; they have been a keen advocate for women's rights and have provided advice and support to women from Northern Ireland for the last 35 years. NUPAS offer pregnancy counselling, abortion treatments, contraception and STI screening with compassion and care.
Contact us
For more information women in Northern Ireland can call (01) 874 0097 or see comprehensive information at www.nupas.co.uk

https://www.nupas.co.uk/wp-content/uploads/2017/01/Icon.png
550
550
NUPAS
https://www.nupas.co.uk/wp-content/uploads/2017/07/Header-Logo-300x138.png
NUPAS
2017-06-29 20:34:27
2020-09-03 15:14:33
Committment To Help Northern Ireland Women